I absolutely love accessories, but I have three leading weaknesses:
* Sunglasses
* Hats
– & –
* Rings
(In that exact order.)
For all three of these things, the BIGGER the better!!!
Today I'm sharing some of my favorite sunglasses throughout the last few years. I am hard on my sunglasses. They go everywhere with me, and I feel naked without them. If they are not on my face, they are on the top of my head. It is 6:30 PM and dark outside, I am lying on the couch in a skull-&-crossbones sweatshirt and pajama sweatpants, but I still have my sunglasses on like a headband. Corey Hart, if you're reading this… #REPRESENT! I only have 2 pairs at one time — my favorite pair and a backup pair — but because I live in them, they have about a 6 month lifespan. ::smirk:: That's why I never spend more than about 10 bucks on them. I get a buzz when I find a new pair of shades that I like! Sometimes I L <3 V E them something silly, like these, for example:
Keep calm & rave on, Mavens! Have a Whacky Wednesday!
~ Angelika Frangelico *Gros bisous*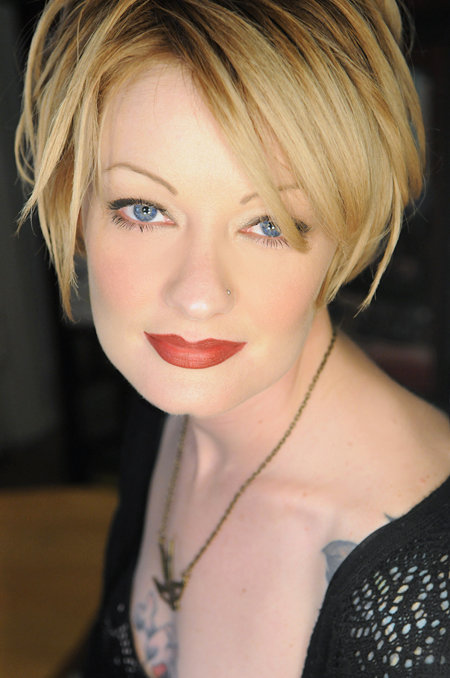 *** I currently buy all of my sunglasses at Vaguely Reminiscent in Durham, NC