That's right, darlings, What's Ravin', Maven? NOW has it's own STORE and we're open for business starting TODAY! Best part? You don't even need to get out of your fuzzy slippers & go out into the cold!
This store is going to grow slowly with chichi, flirtatious & unique purchase items & finds of all kinds. WRM will be featuring one new jazzy listing to the Ravin' Maven Mall at the start of every week on Maven Mall Mondays. So, every Monday check in here at the official website, Facebook, Twitter, OR Etsy to see what we have to offer you & your fabulously original, fun self! All purchases will be made through Paypal via The Ravin' Maven Mall, and please feel free to contact me personally if you have any further curiosities. Until then, here is today's featured Maven Mall Monday piece — you're going to LOVE it like whoa!
If you're interested in purchasing this fabulous necklace/choker, go and check it out at The Ravin' Maven Mall RIGHT NOW! I triple dog dare ya to be our first suave & sassy shopper.
Keep calm & SHOP on, my sweets!
~ Angelika Frangelico *Gros bisous*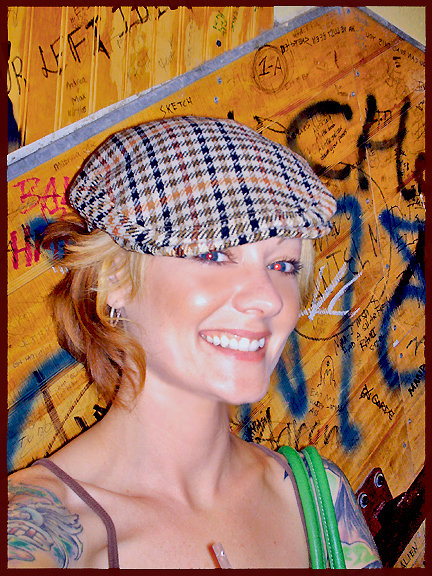 *** Sorry for the delay on blog posting today! WRM was experiencing some technical difficulties. All is well again, however, at headquarters. ::beam::