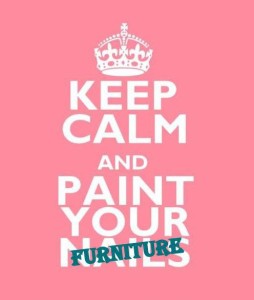 I was a single mother for 6 years before I met Darling Hotbuns (and let me tell you, he is THE BEST — there's nothing sexier than a good daddy #hubbahubba). Back then, I never received regular or sufficient child support, and Mini Maven was only a toddler, so I was paying for childcare and things were reeeally tight. I worked for Duke University at the time, but most often we were barely breaking even. Because of this, I learned to become *very* inventive!
In the beginning, I started picking up furniture off the side of the road — in other words, trash. I would bring it home, sand it down with my palm sander, and refurbish it or simply paint it. It was just the Mini Maven & I, so our abode was like a kaleidoscope! (Every color of the rainbow was in that little house. It was a complete girly playground, and the children in the neighborhood treated it like Romper Room. I was DEFINITELY the Kool Aid mom on the block. I would have 9 children in an 825 square foot house, regularly!) I painted everything in bold, zany colors and patterns. I made them as lively and fun as I could with what I had. Almost everything inside of our house came to us in this way, sitting on a curb waiting to be loved or landfill-ed.

But then I started selling them! They'd move before the paint was even dry sometimes! It really helped supplement my income at some of the lowest spells of dire straights, but I loooved doing it. I once picked up this little retro-tastic, tiered telephone table that had been so horribly loved it was threadbare & stained. I picked it up on the way home from work, painted it that evening, posted a photo of it on a local list serve that night and SOLD it in 15 minutes flat! Someone had left it for dead in a ring of Hefty garbage bags and I sold it for $95! How's that for a turnaround?! RULE.
Here are a couple other Silver Alert rescued pieces of retired furniture, given a youthful makeover and a new loving home…
Eventually, people started hiring me to do this to their brand-spankin'-new furniture! I would go to their homes to work, hauling all my tools & supplies in the back of my truck like Sanford & Son. It was a whole lot of fun, and I made some really grand pals!
And then it turned into a full-blown home improvement business where people contracted me to refurbish whole rooms in their house, and turn their ideas into visions I would create. This was ridiculously fun! I was decorating MY house in salvaged, curbside trash, so redoing other people's house on a nice budget was super exciting & energizing!

And even a secondary business for theme-ing out children's bedrooms, playrooms, & any business pertaining to little people. ::grin::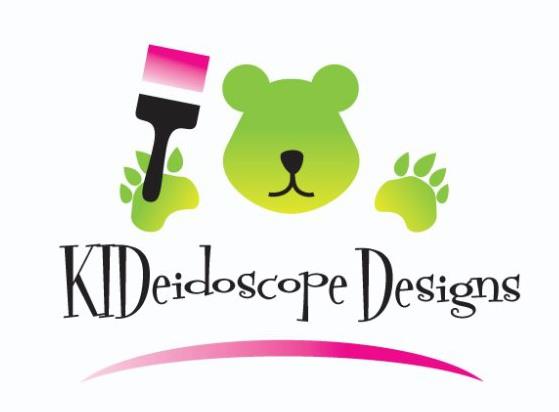 SO, the moral of the story is as the adage goes, "One (wo)man's trash is another (wo)man's treasure". DH and I are house shopping right now. I plan to employ some antique refurbs in the new house. I always have to have a project, but I am also a hardcore nester, so I am getting jazzed! Beyond that, DH is a brilliant woodworker, so we plan to take on some projects together as well!
As the above photo says…
Keep calm & PAINT your furniture!
~ Angelika Frangelico *Gros bisous*